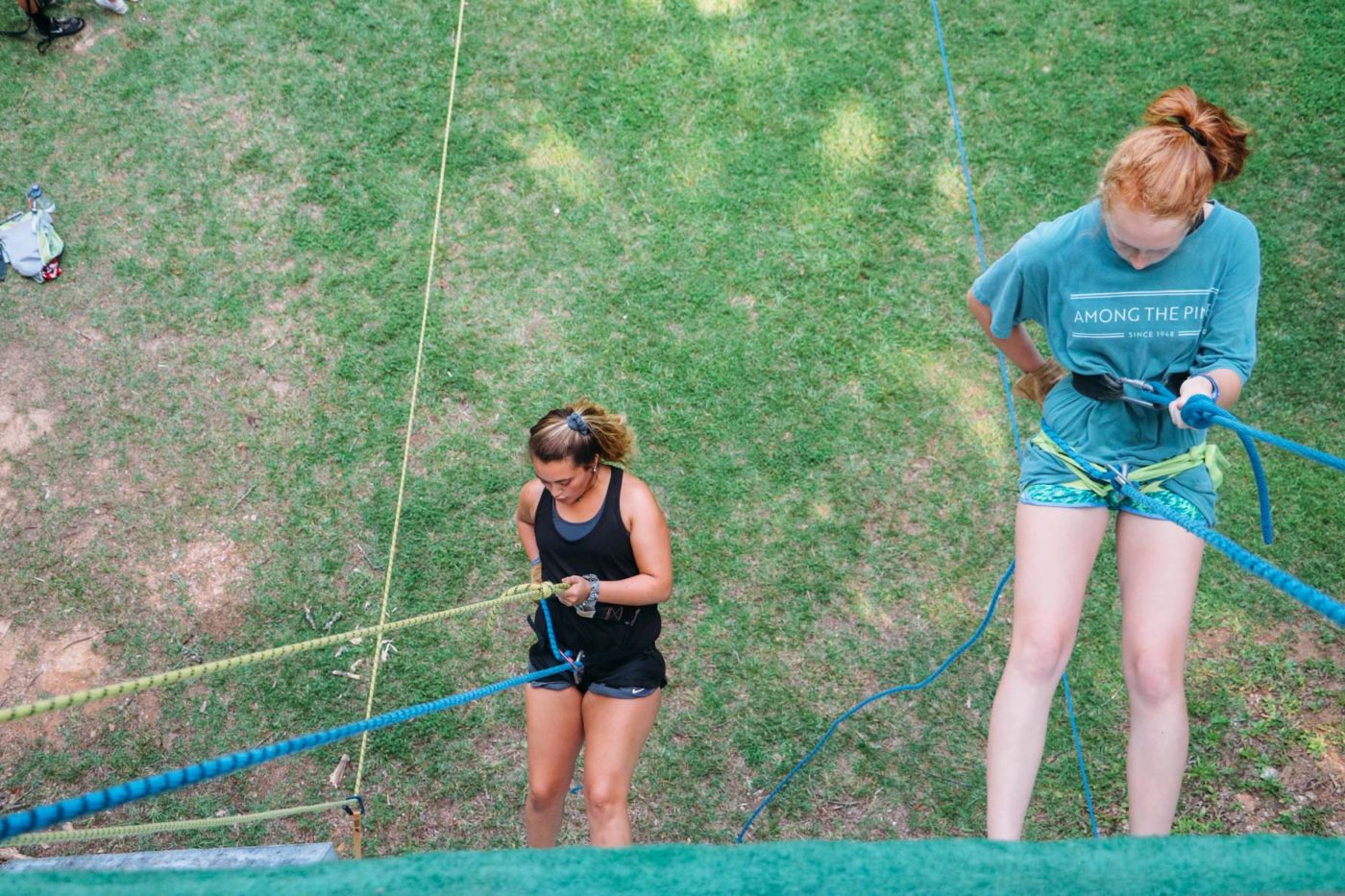 Morning Activities
Riflery
Dudes:
Killian Delaney - passed pro marksman.
Wranglers:
Elizabeth Faulkner - 30.
Mary Carter Culpepper - 30.
Rough Riders:
Mia Warner - 35, 40, 36, 37, 37, 37, & passed marksman first class.
Sarah Dowd - passed marksman.
Kate Kingsmill - passed pro marksman.
Layla Mince - 41, 37, & 43 (term high).
Emily Dunn - 32.
Jameson Listermann - 40, 35, 33, & 37.
Ella Townsend - 34.
Chloe Rowe - 40.
Elizabeth Scholl - 33.
Kate Moore - 36.
Autumn Zwilling - 30.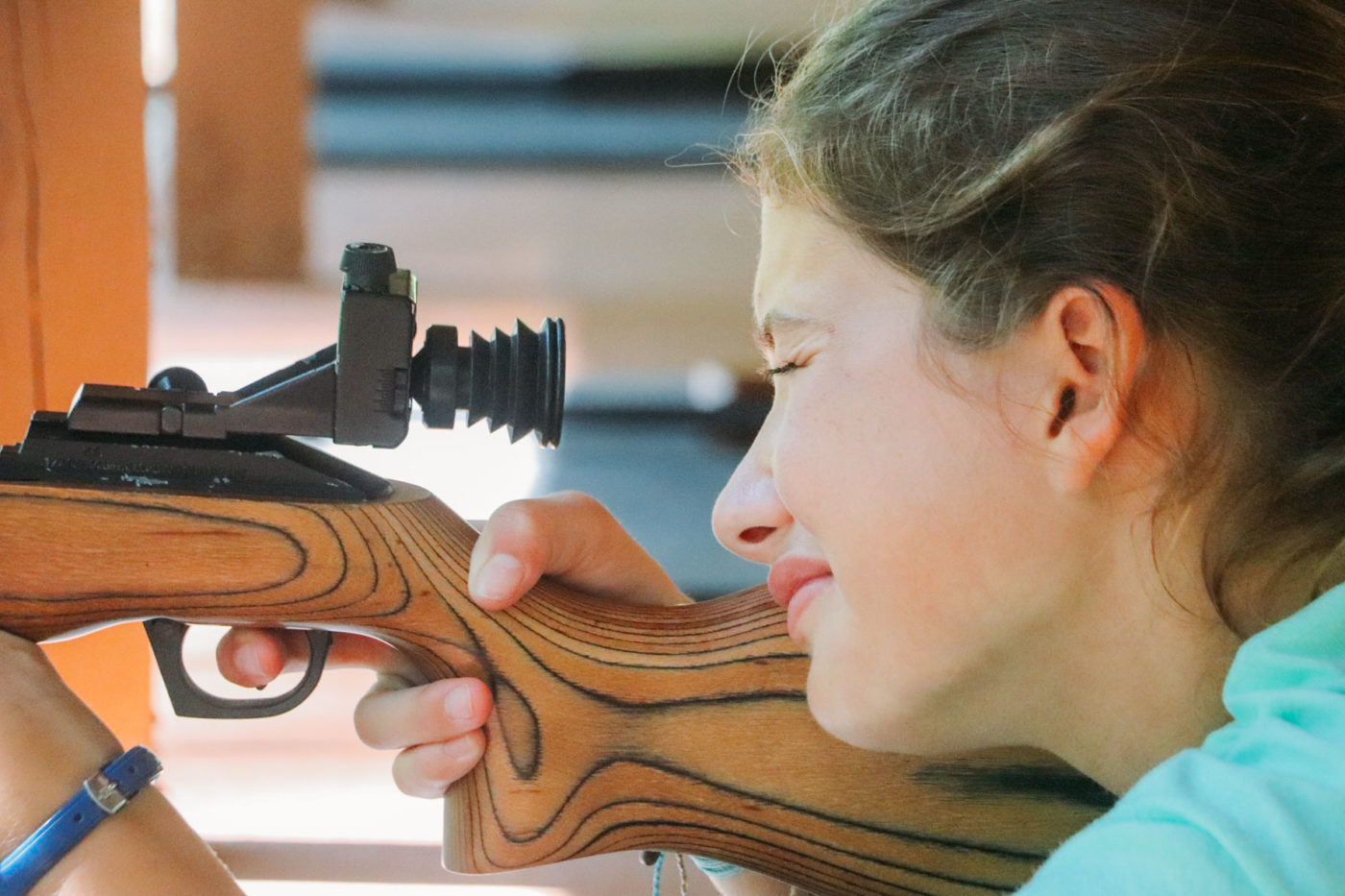 Skiing
Upper Lake
Matthew Rainer passed second class skiing.
Drew Whitfield passed third class wake-boarding.
Charles Reed passed second class kneeboarding.
Riley Lange passed first class wake-boarding.
James Hutchens - passed third class wake-boarding.
Jack Allebach passed expert wake-boarding.

Lower Lake
Colin Snyder passed first class skiing.
Tyler James passed second class skiing.
Johnathan Pollit passed third class kneeboarding.
Cade Smith passed third class kneeboarding.
John Carwie passed second & third class wake-boarding.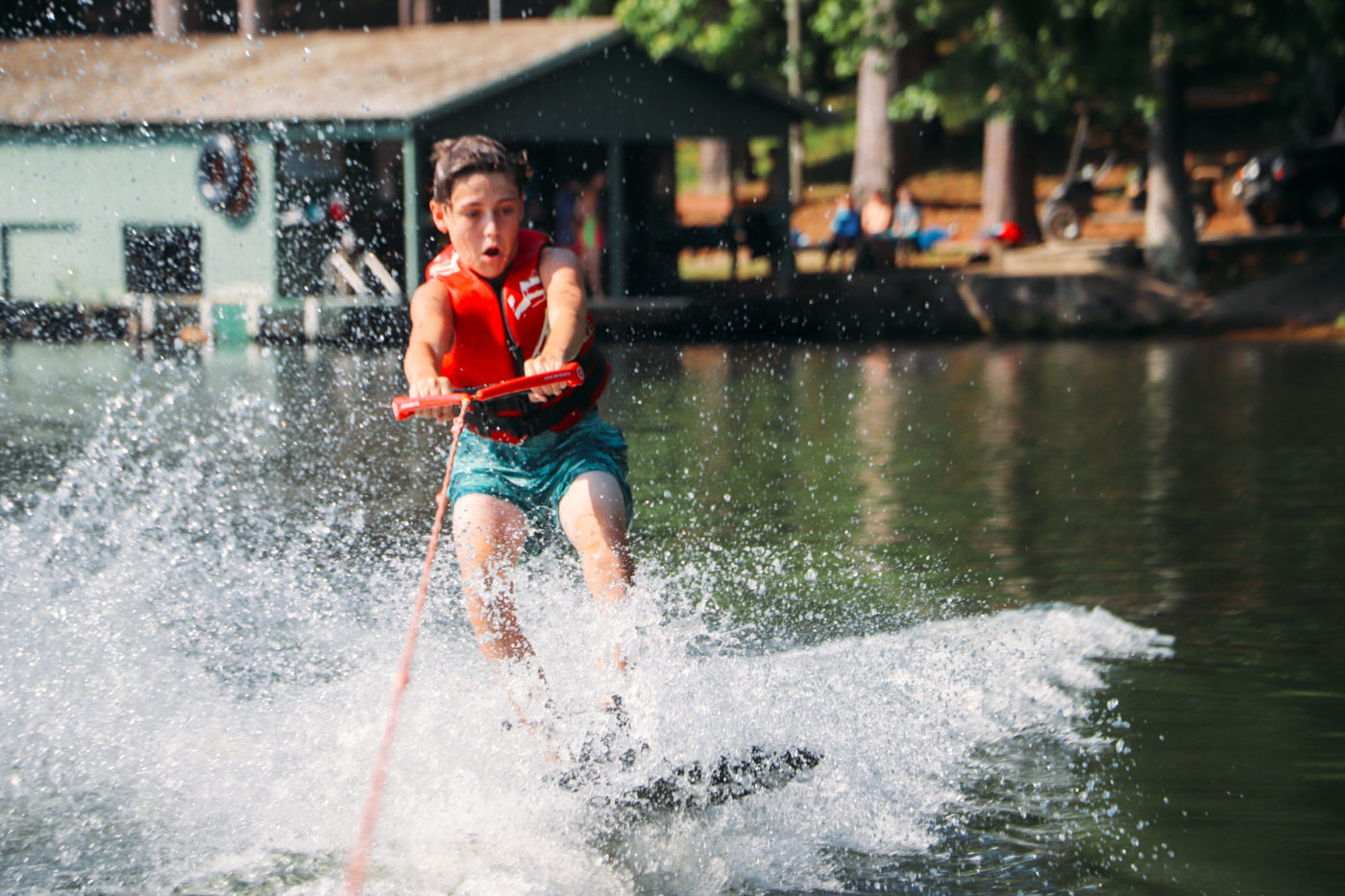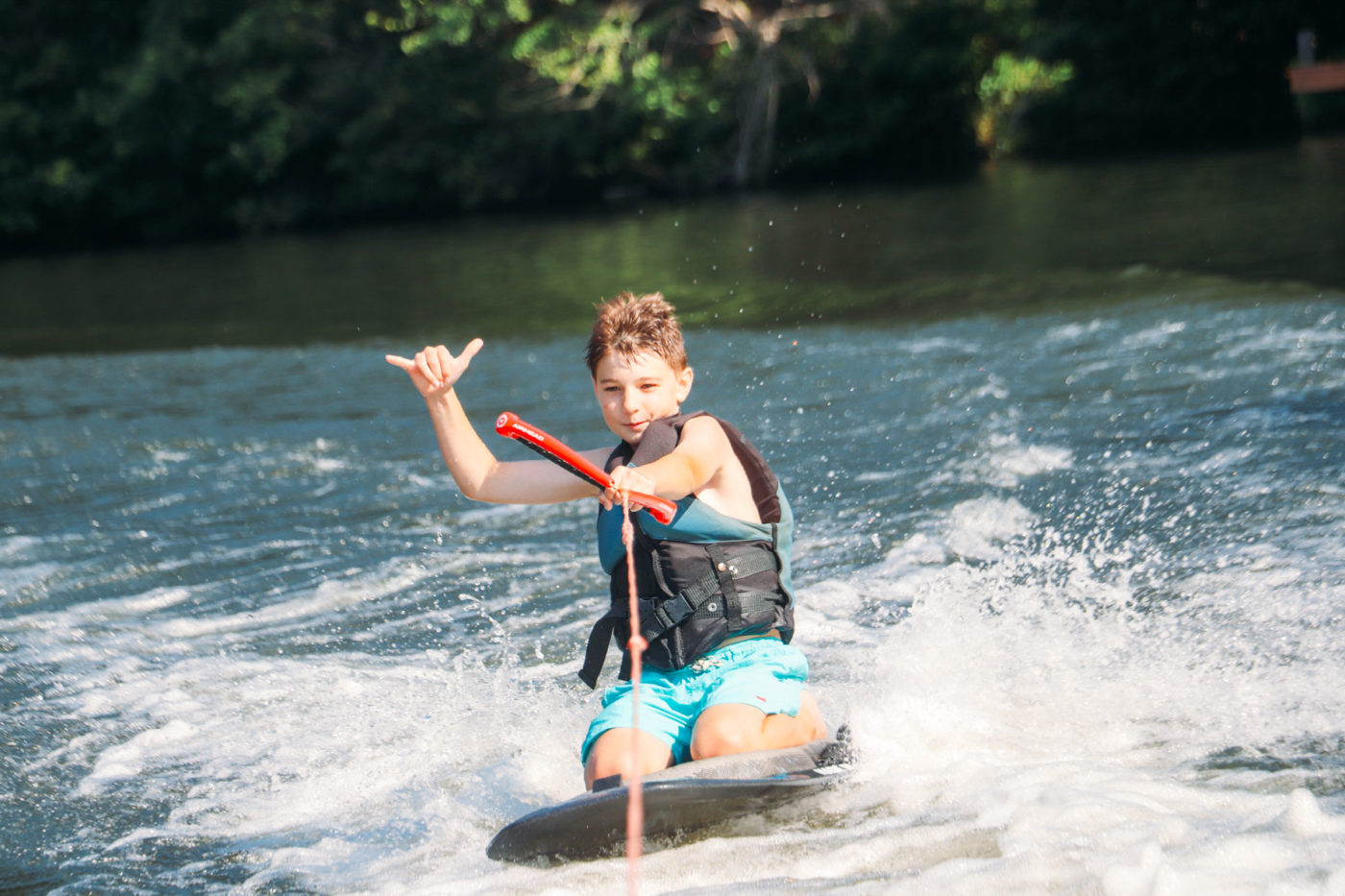 From the Dining Hall
This morning we woke up and had Camp Mac Breakfast (Bacon, scrambled eggs, cheese grits, and biscuits), fresh fruit, juice, milk, and assorted cereals. For lunch, we had Turkey or Ham sandwiches, potato chips, PB&J, a salad bar, and chocolate chip cookies for dessert. For dinner, we had Catfish, Pizza Sticks, French Fries, and hushpuppies. We had pound cake for dessert.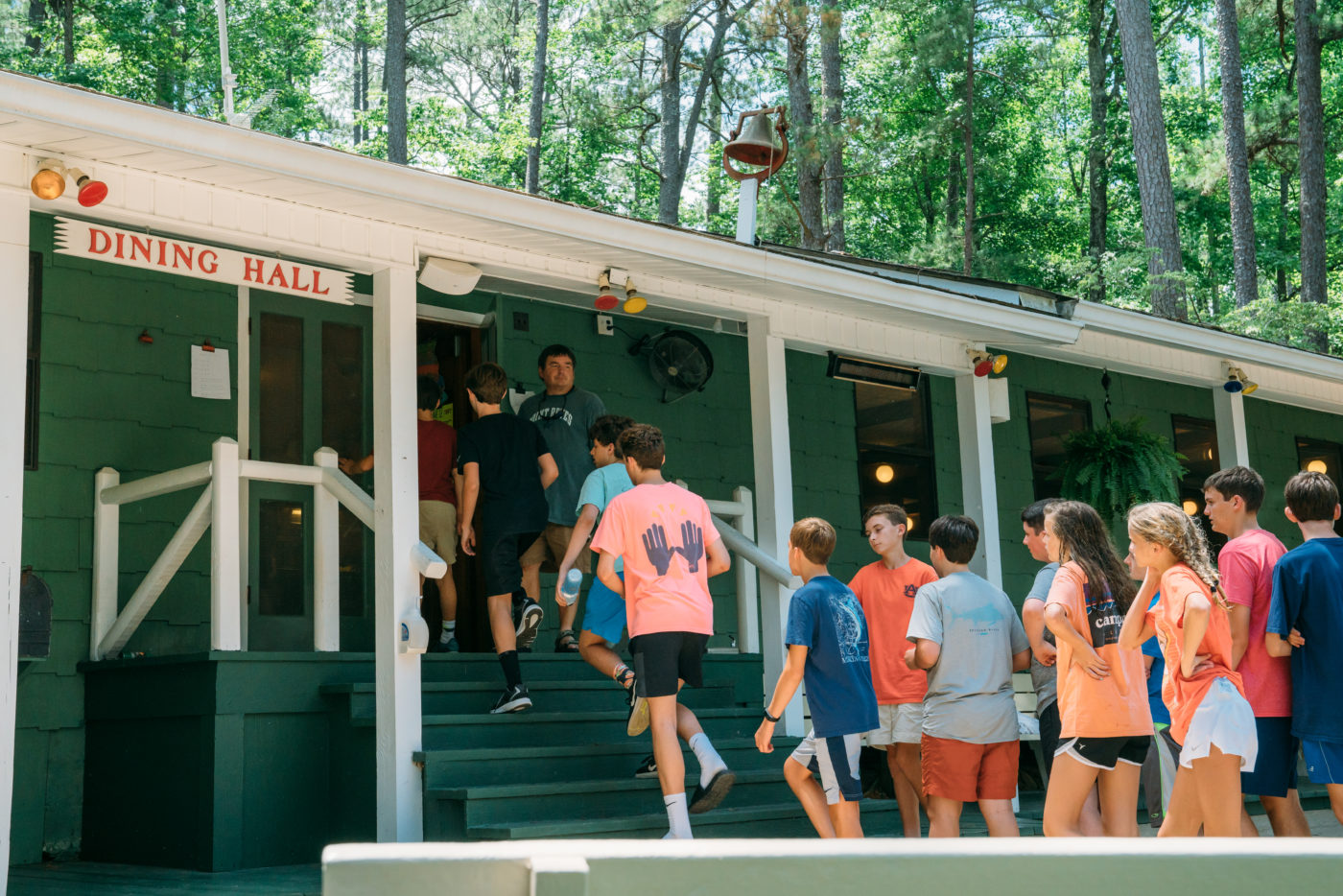 Afternoon Activities
Electives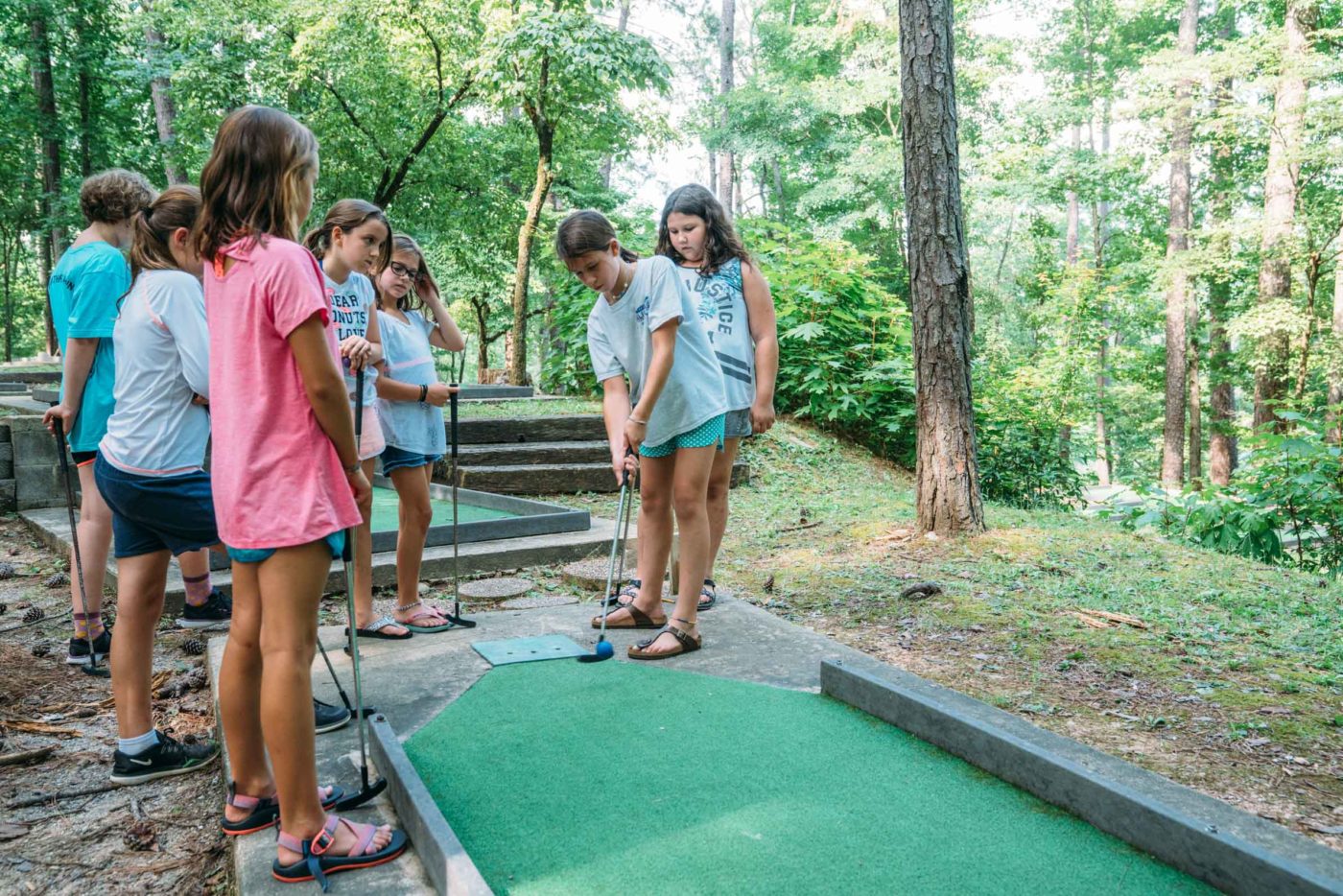 Archery
Chad Brown passed off junior yeoman.
Benjamin Baker passed of junior yeoman arrow.
John Redd passed off yeoman.
Carter Stremmel passed off bowman.
Beckett Maher passed off bowman first class.
Will Scholl passed off archer.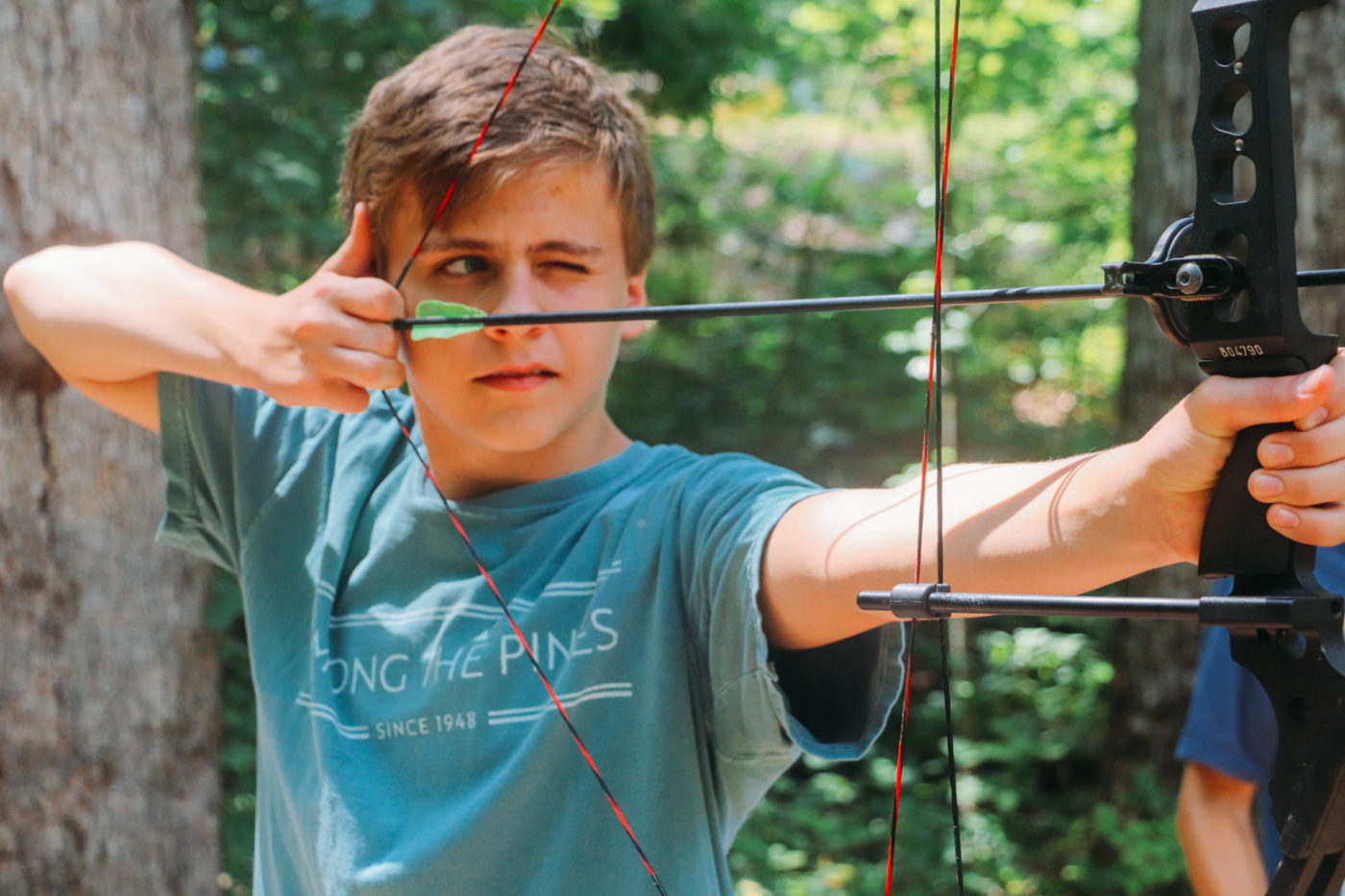 Shooting Sports
Girls:
Pelham Stephens shot 16/30.
Morgan Dunaway shot 20/30.
Morgan Klein shot 18/30.
Ella Townsend shot 11/30.
Caroline Dawson shot 23/30.

Boys:
Ethan Eastman shot 22/30.
Matt Rainer shot 21/30.
TIlghman Tate shot 18/30.
Cade Smith shot 22/30.
Colin Snyder shot 11/30.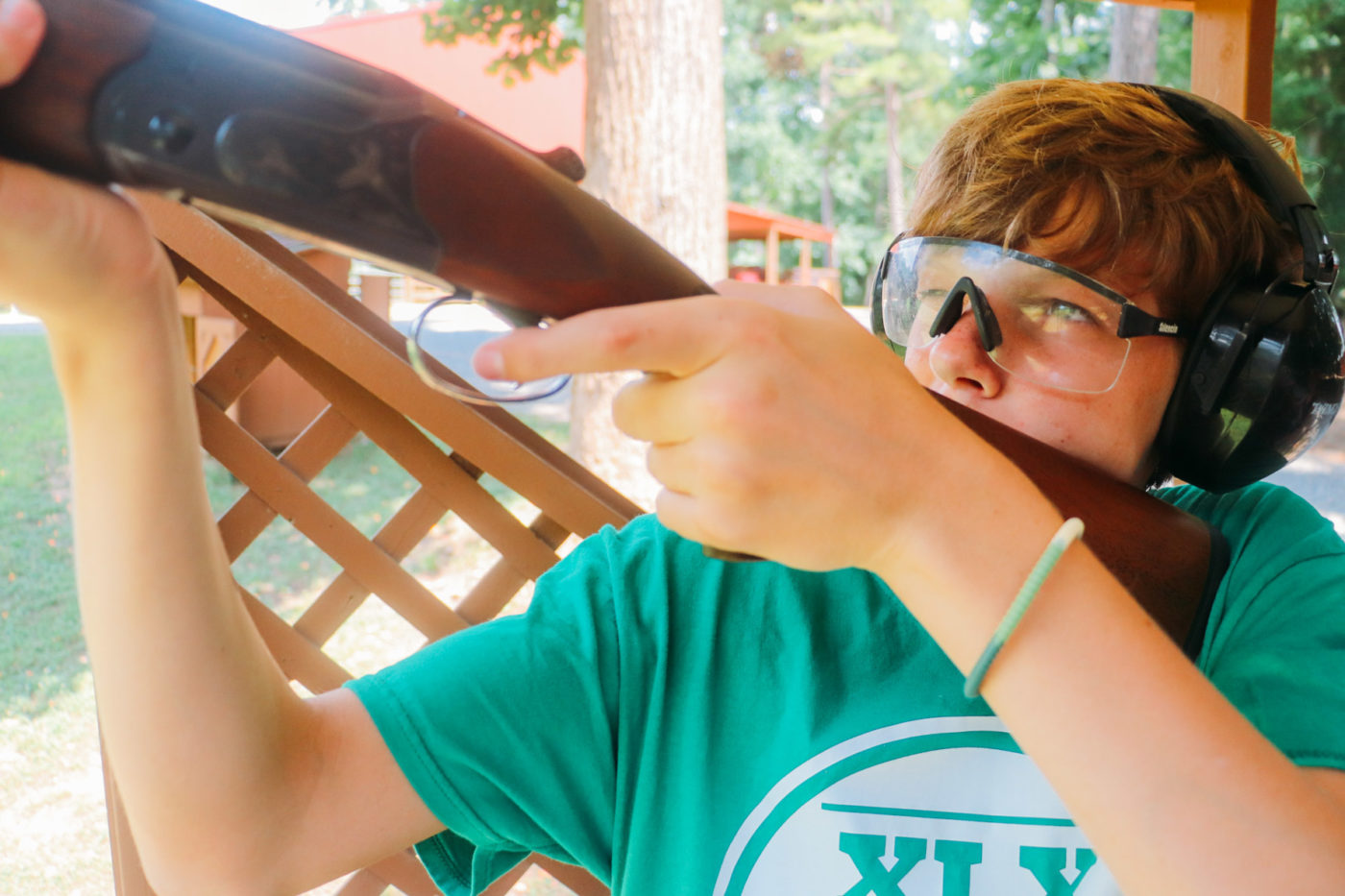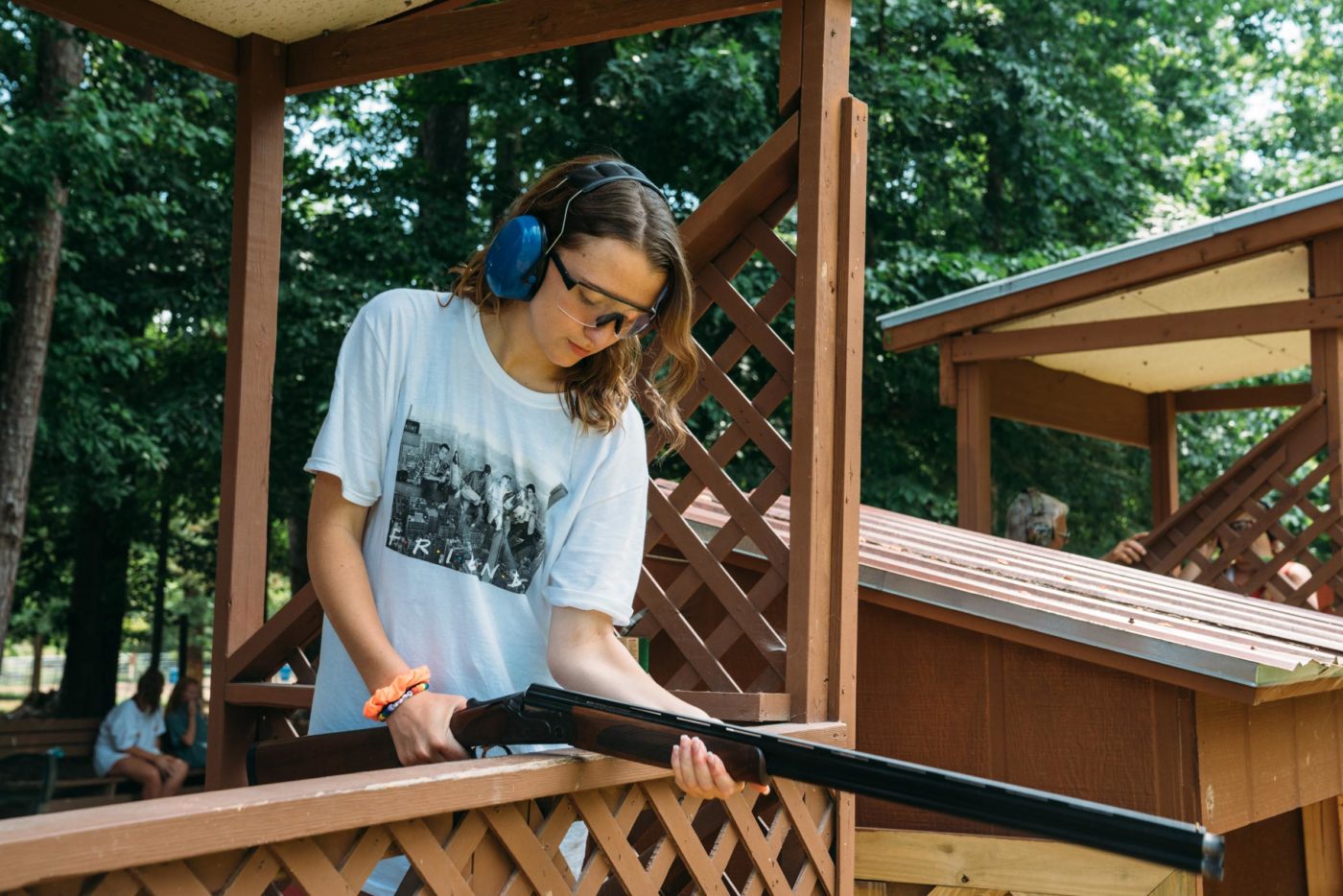 Fishing
Girls:
Mary Carter Culpepper caught a turtle.

Boys:
Cale Smith caught one.
Collin Webb caught one.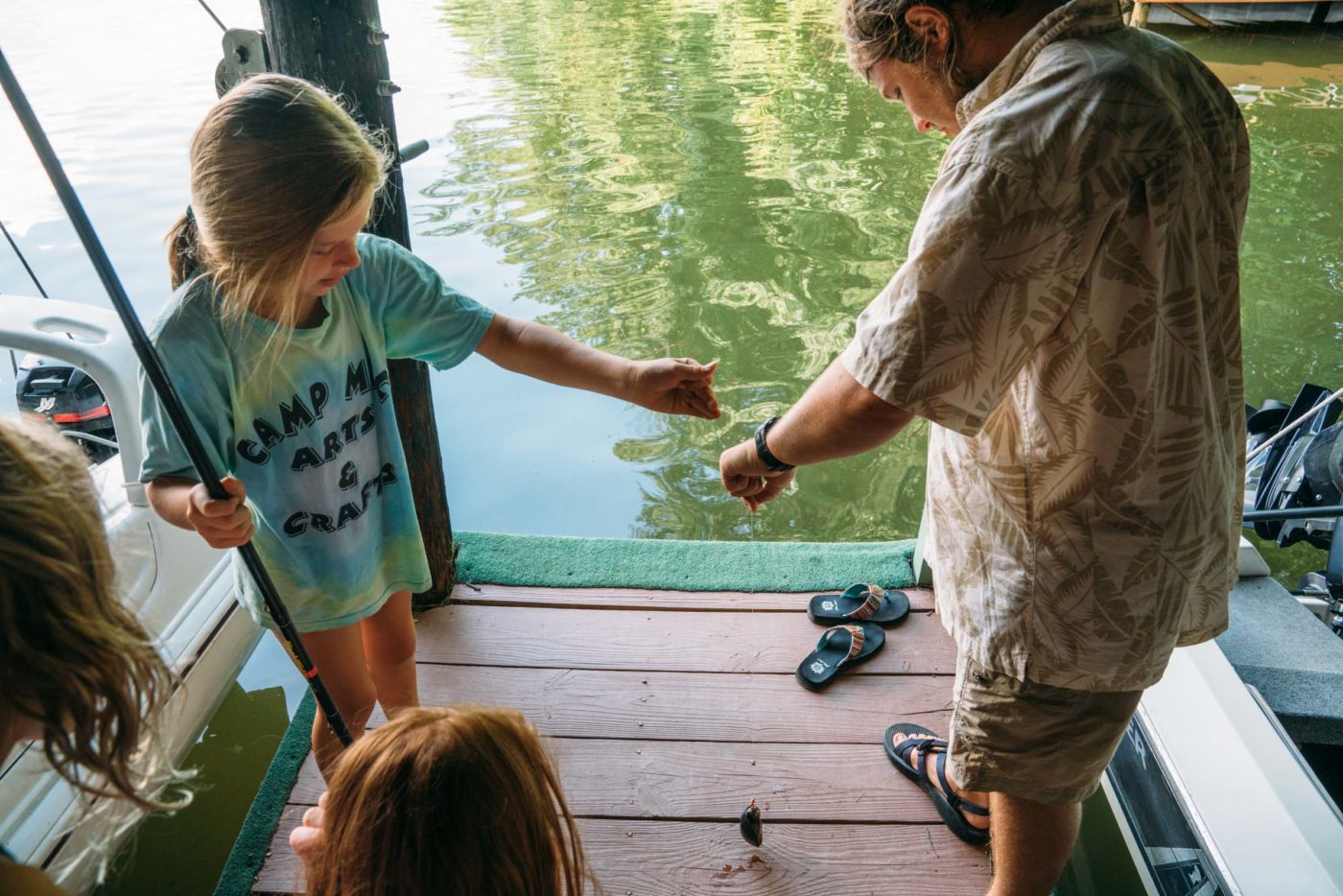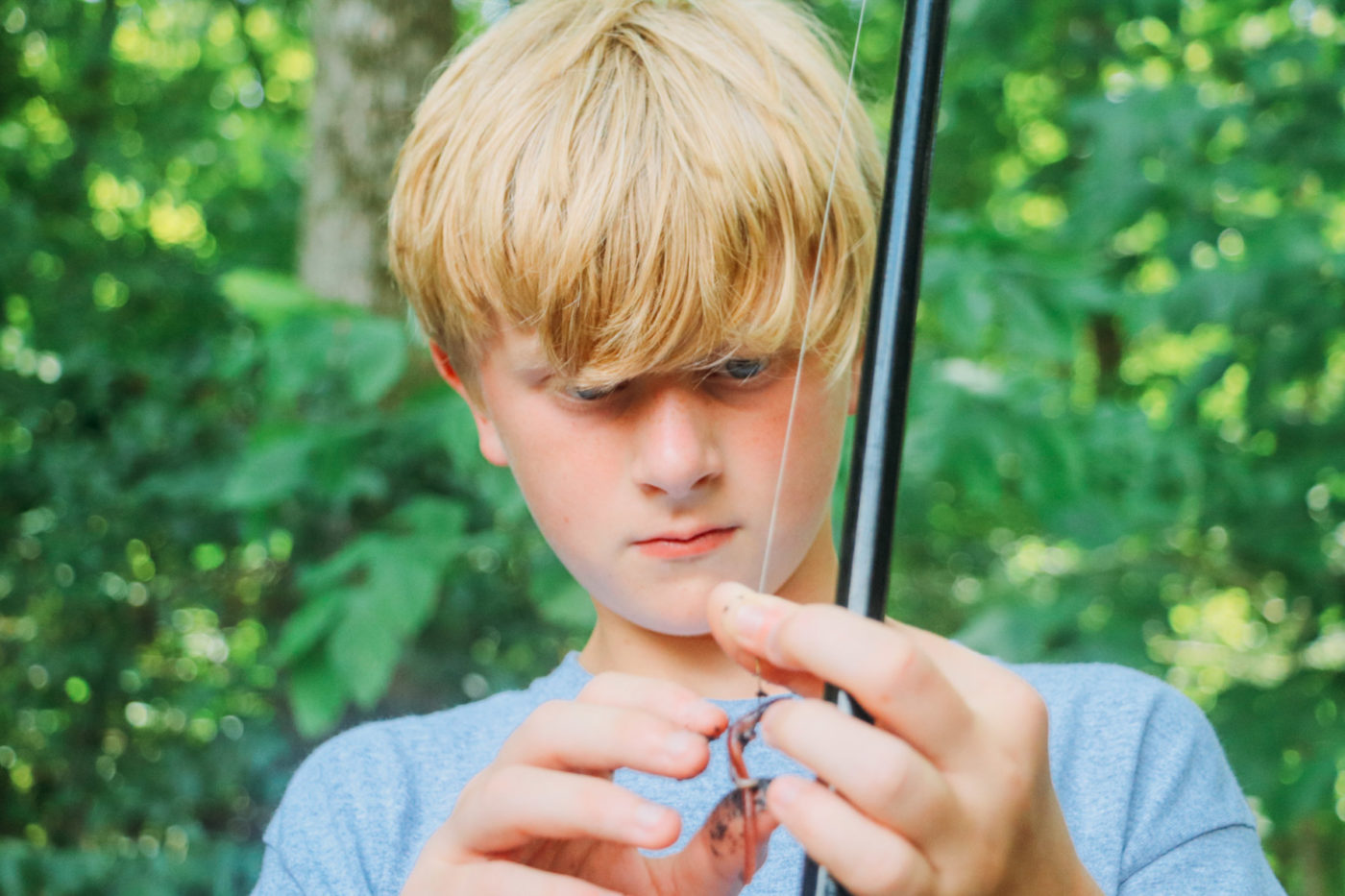 League Games
This afternoon on Camp Mac's first volleyball court, William's Wild Walruses were defeated by Bennett's Beautiful Beasts. On Bennett's team, Edward Bridges played with the eye of the tiger. On William's team, Maddox Brown played knowing you miss 100% of the shots you don't take - Wayne Gretzky - Michael Scott.

Today on Court 2, Scott's Scotts swept Jones's Juicy Nation with Wiley Collins making moves like Pippin. Alongside him, Beckett Maher played like a young Banks. The MVP for Jones's Juicy Nation was Gabe Brunson, who played like a beast.

On the first softball field, the Baby Schmidts were once again victorious against the Juice. The MVP for the Juice was Evan Schulhofer, who played like he was getting paid. For the Baby Schmidts, Bibb Albright was a superstar.

On the Soccer Field, Chandler Green's Costco Membership Card out-priced Dealba's Delivery Service 11-9. For the Service, Matthew Rainer played like a young Beckham. For the Cards, John Stevens played like Boyd but better.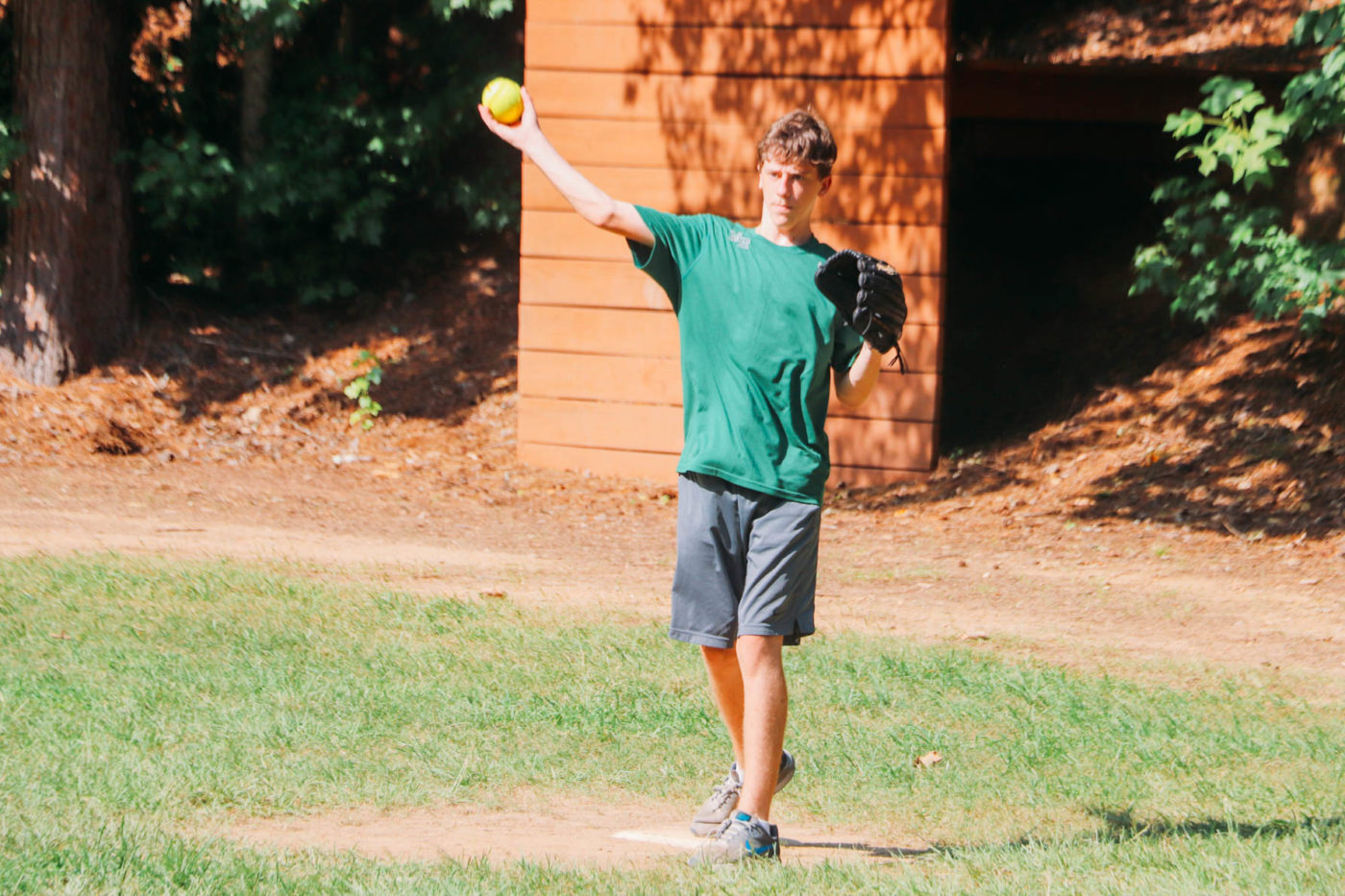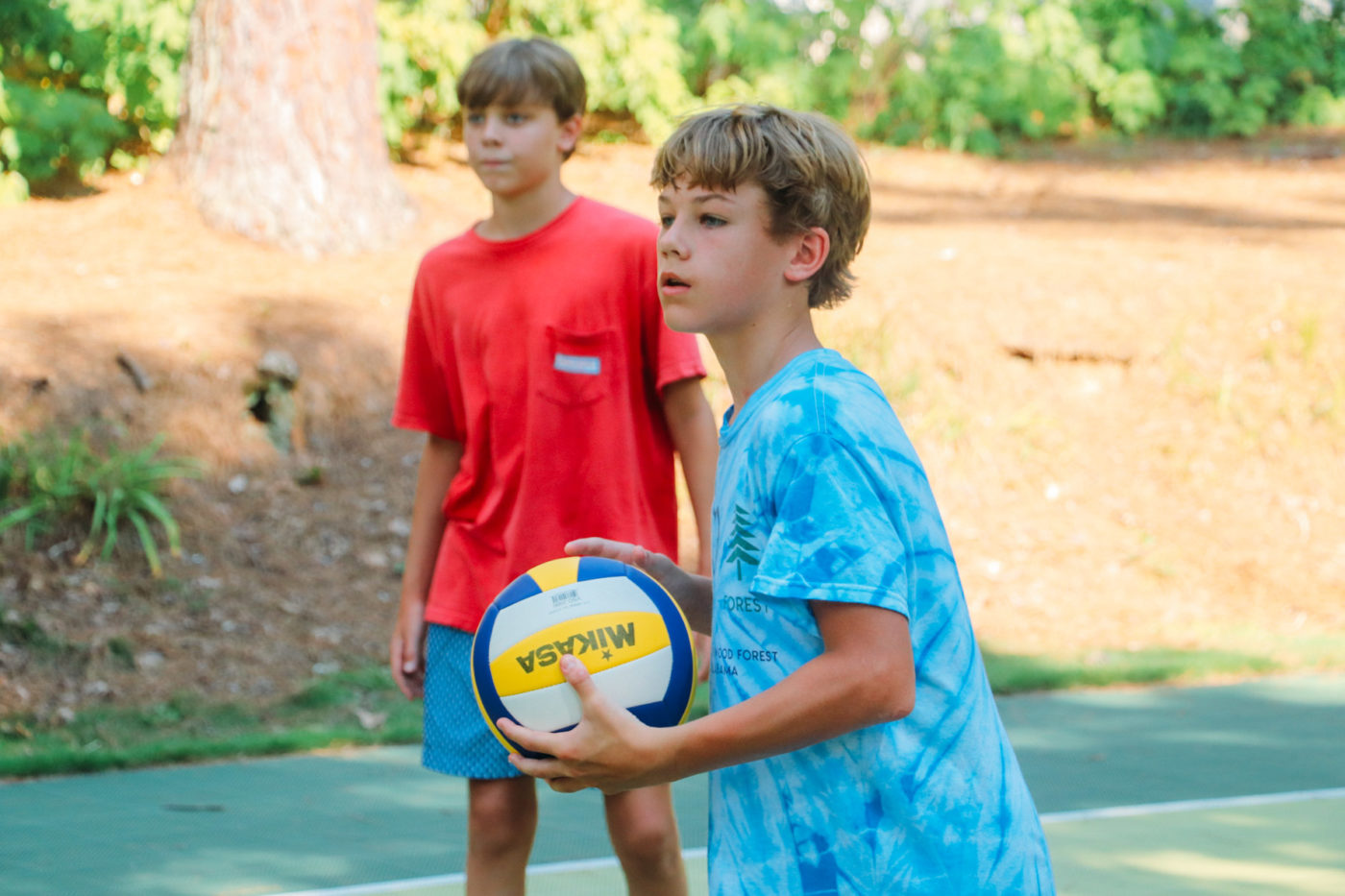 Cabin Time
While the girls were playing League Games, the boys had Cabin Time!

G-5 went to the Wet Willie.
G-4 went to the Blob.
G-3 & G-2 played Human Foosball.
G-0 went to the Iceberg.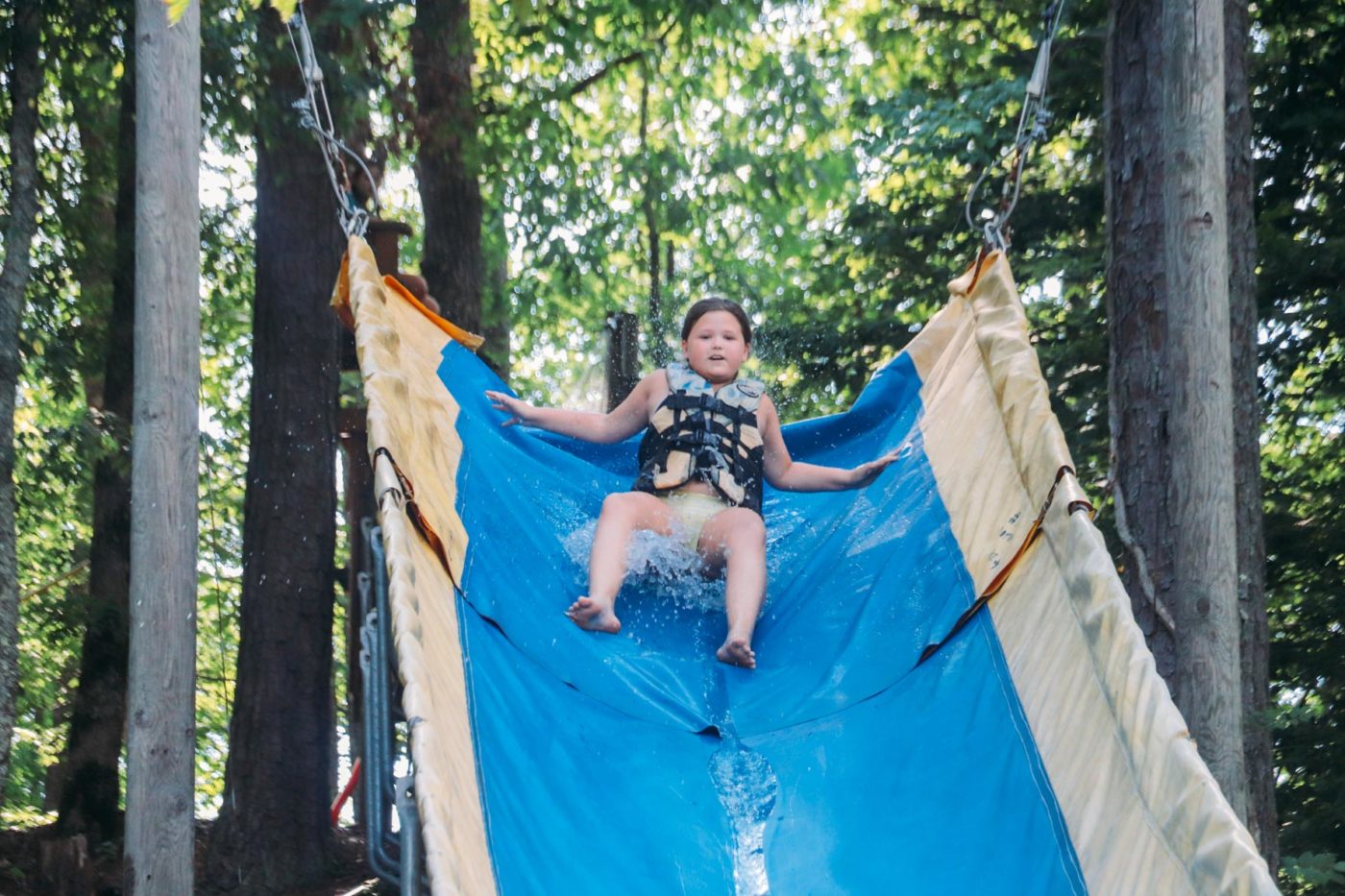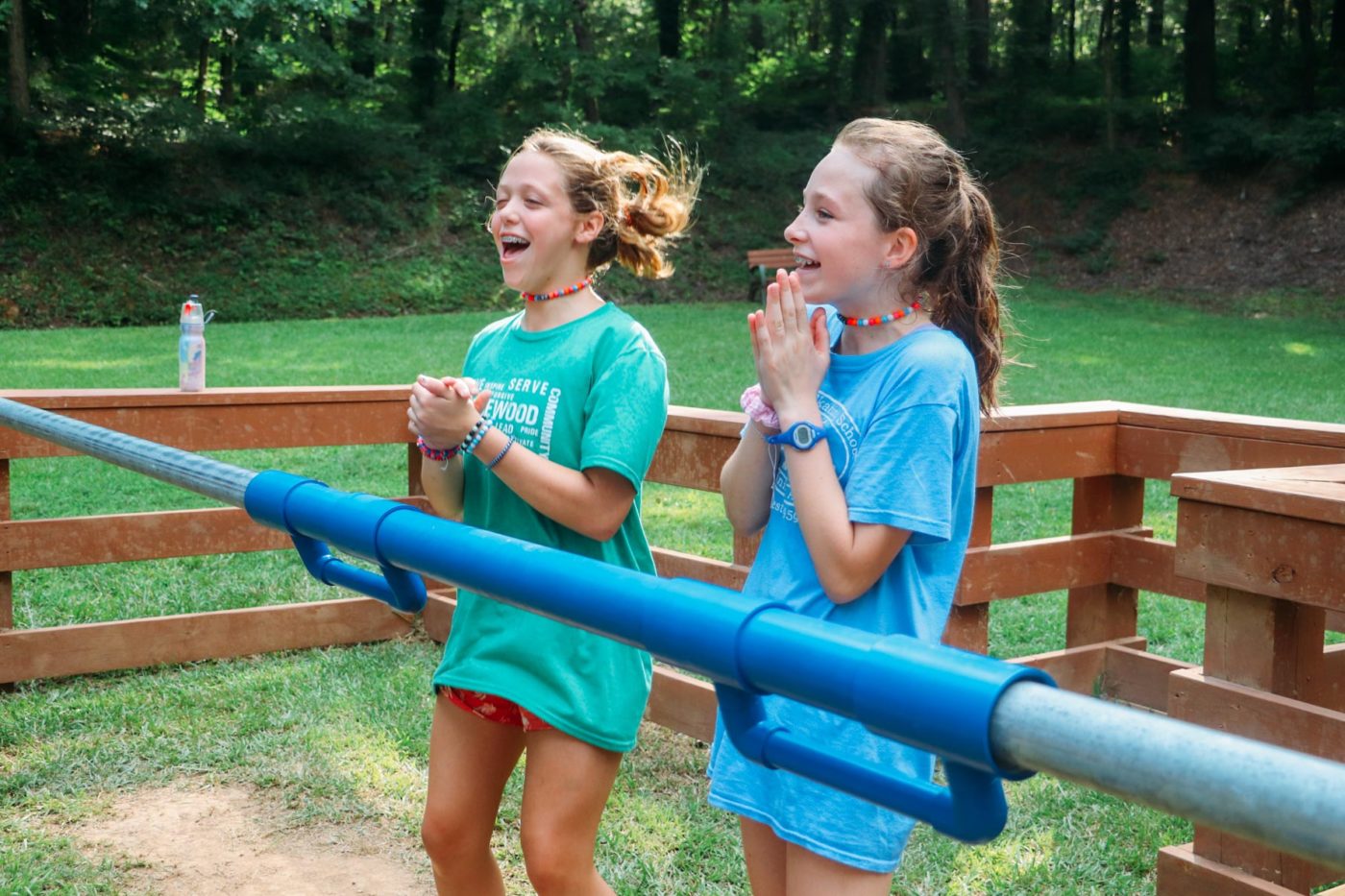 Vespers
Tonight, our speaker was Abigail Frazier, and our choir was G-0.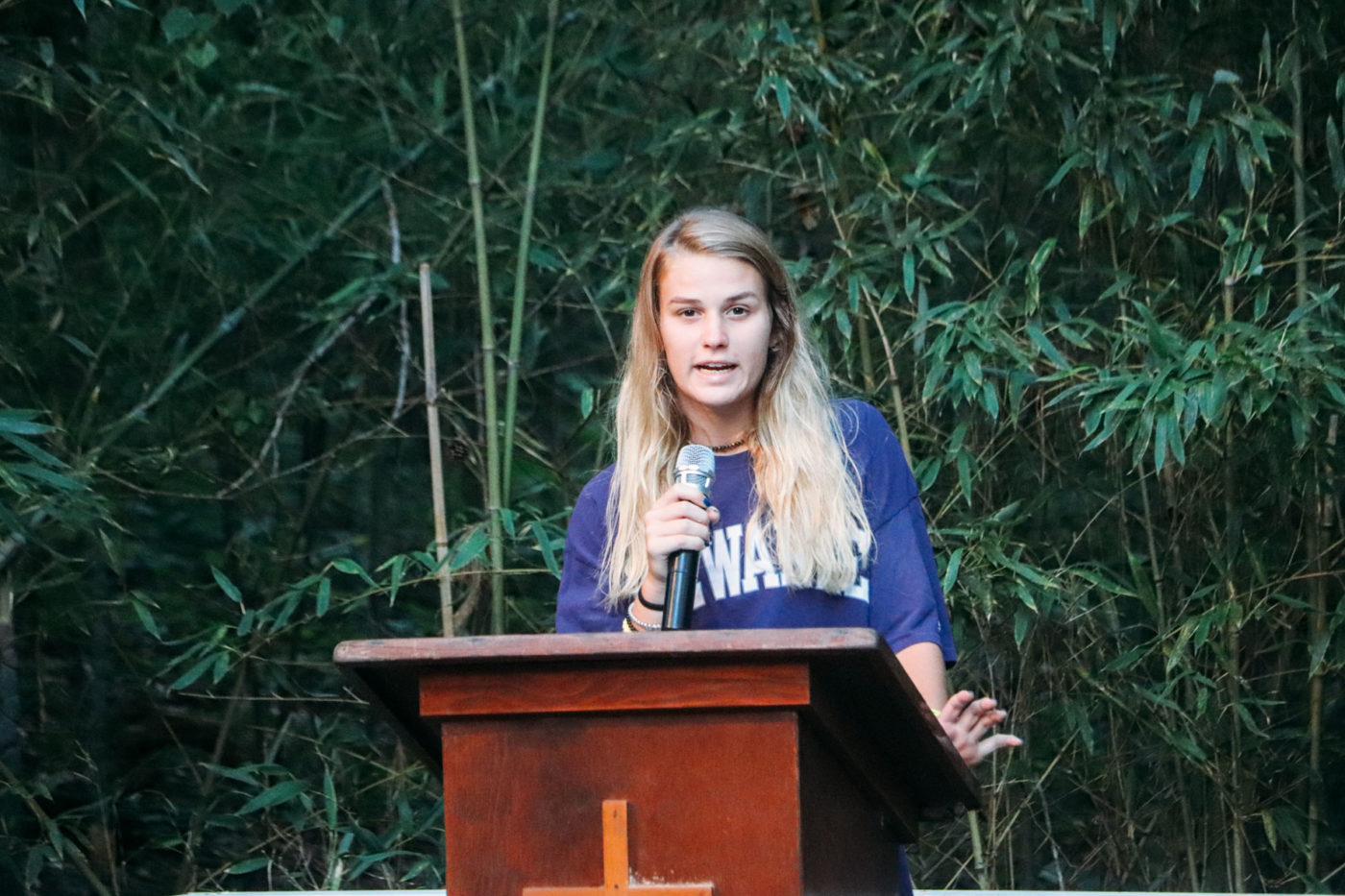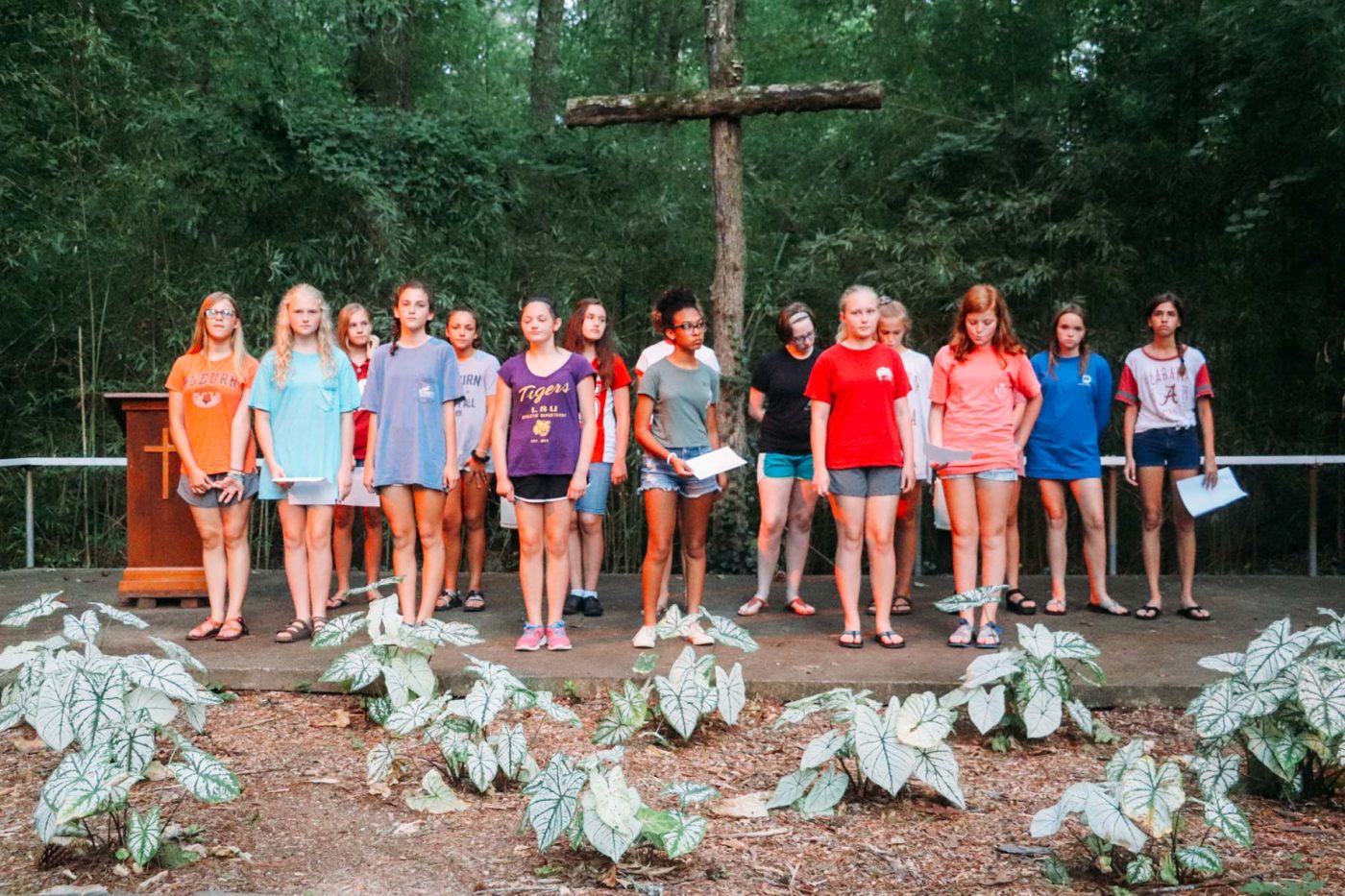 Tonight For Night Rec, We Got...
Senior Cabins
The Seniors had College Night!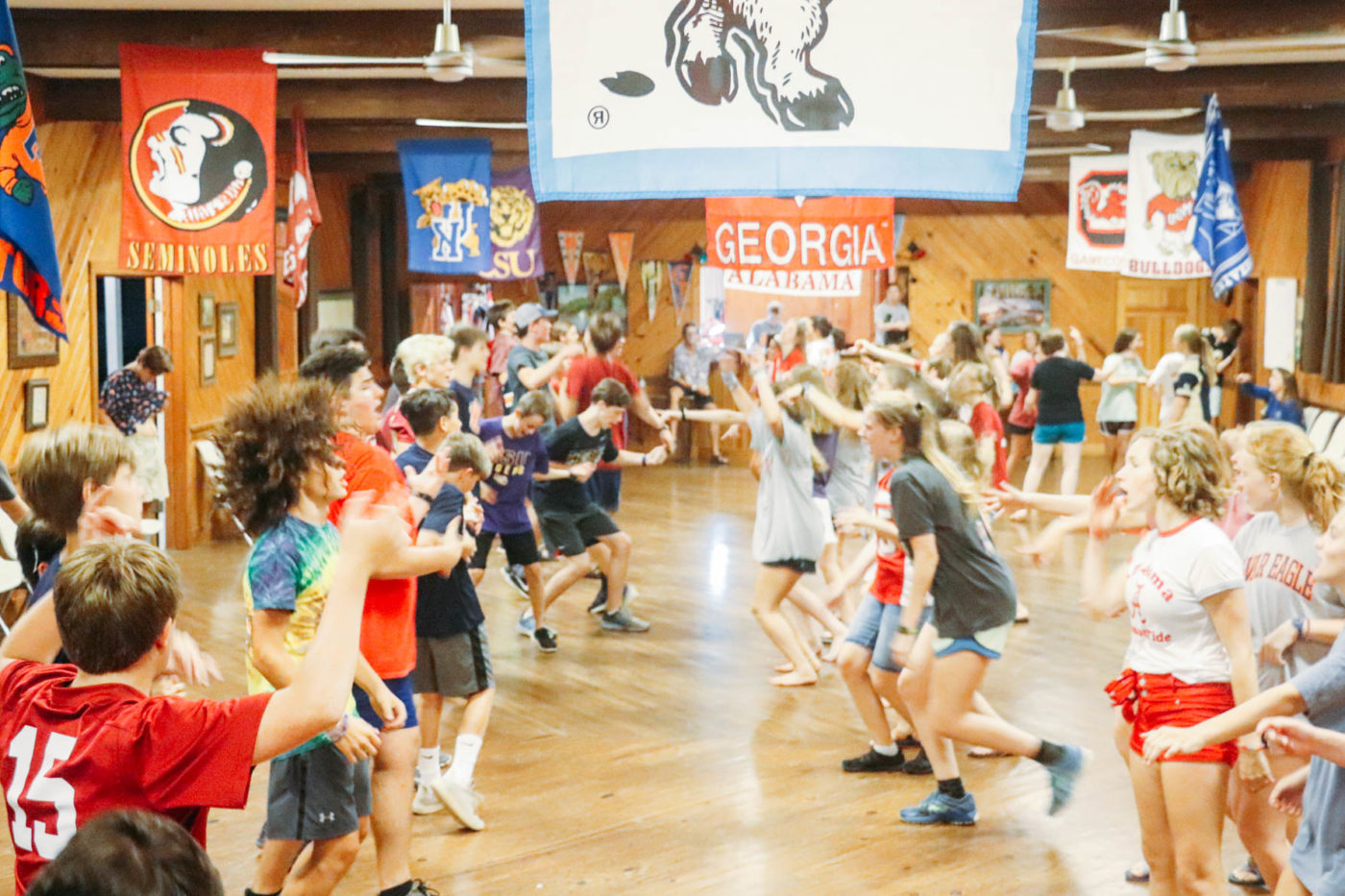 Junior Cabins
The Juniors went down to the courts for some Cabin Competitions!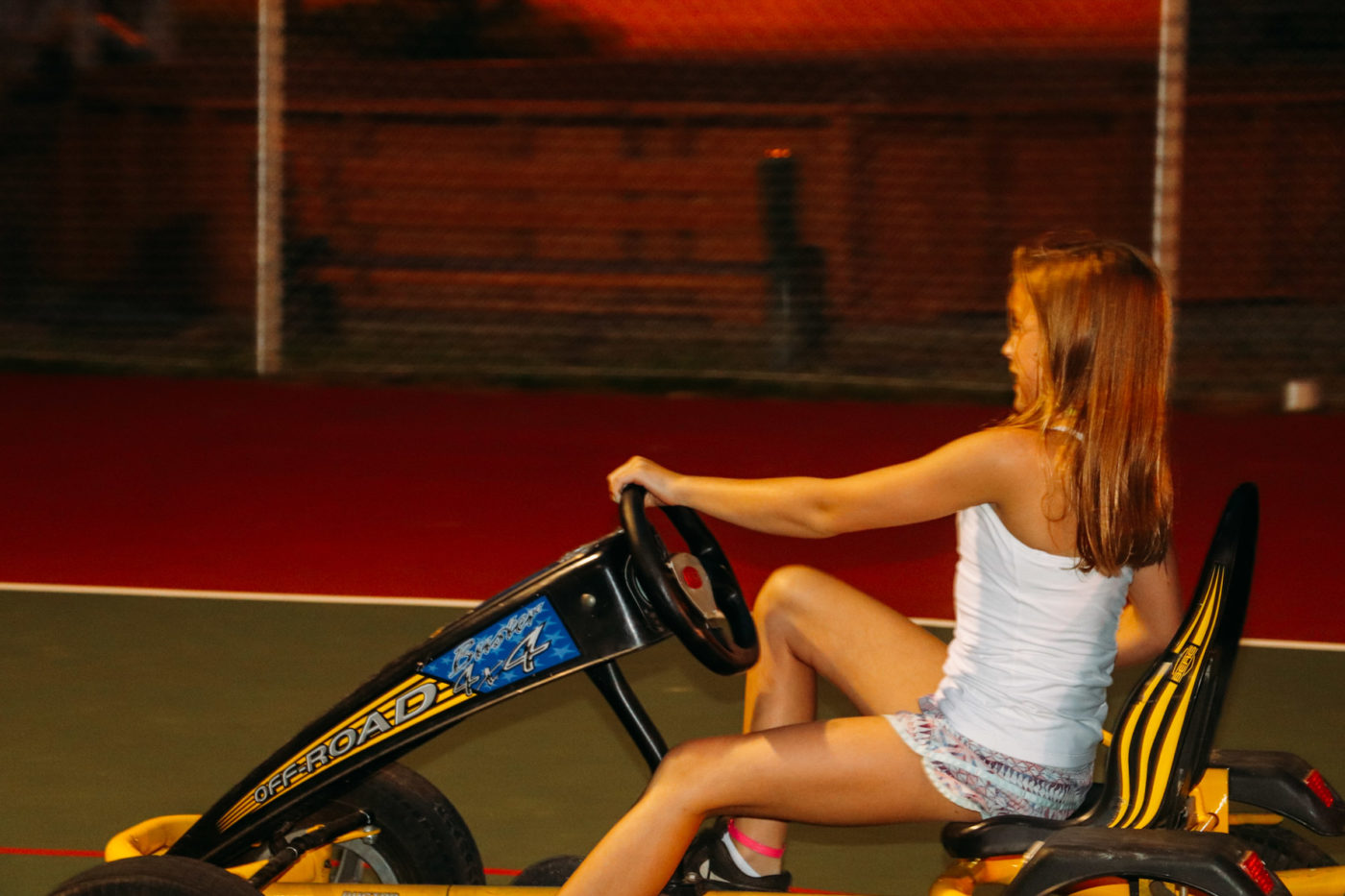 Visit our Photo Gallery to see the day's pictures! (Images do not necessarily corellate with the names of campers mentioned in corresponding news article.)